What makes us different is what sets us apart...
Founder and CEO of Keybase Financial Group, Dax Sukhraj, had one simple vision in mind when he opened the doors over 20 years ago.
Help Canadians build and preserve their personal wealth by
helping them to reach their financial dreams and aspirations.
Our goal at Keybase Financial Group has and will continue to be to provide our clients with a road map to guide them to their financial destination so they may live their dreams and enjoy their golden age with money for life solutions.
Agile Change Management
The entrepreneurial spirit is the driving force of our business. It's a mindset that we embrace every day and is the catalyst for growth. In a fast-paced industry like ours, the ability to adapt to change is not only what sets you apart… but sets you ahead. As a mid-size dealer we pride ourselves on a transparent corporate culture and non-bureaucratic business model. Our nimble nature allows for timely results versus delayed action. Execution is key. You set the pace to how fast your business can grow.
Our Ideal Advisor Partner
Our partners are those who've become successful financial advisors and investment professionals through hard work, discipline and the ability to earn their clients' trust.  They know what is right for them and you understand the value of providing quality service and maintaining strong, reliable relationships. If you:
are self-motivated, imaginative and driven
pride yourself in being a team-player
are also an entrepreneur
Then it's time to enjoy a greater sense of independence and increase your level of personal and professional satisfaction by managing your independent business in your unique style.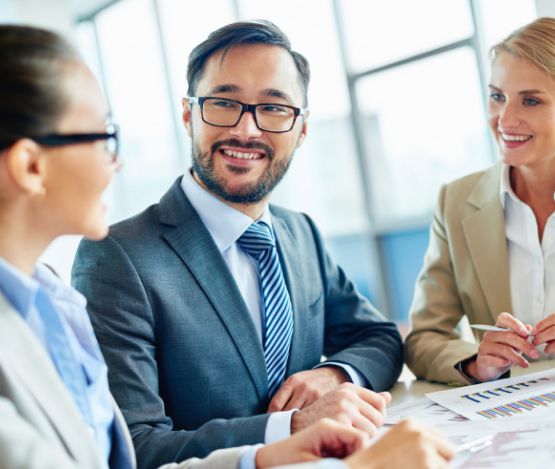 Our Ideal Corporate Team Member
Our entire back-office team's focus is to support our advisor core and their clients. Highly skilled professionals work in all departments. Once part of the team, you will find that the harmonious work relationships and success-centered environment sets the foundation for your own professional development. We work hard, we work smart and we add value. If you:
pride yourself in being a team-player
are proficient at what you do 
are teachable and objective
Then you may be who we're looking for.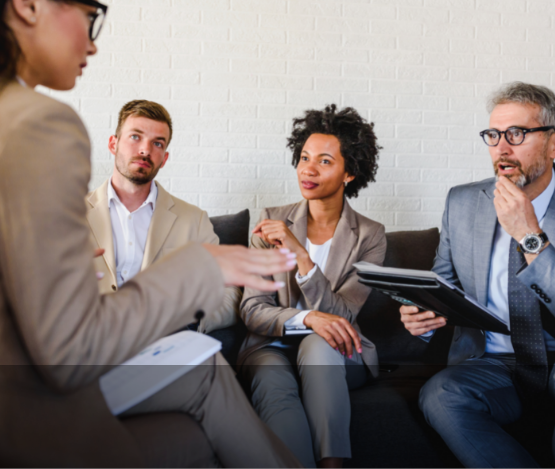 Smooth & Seamless Transition
We recognize the importance of a timely and smooth transition of your business and is committed to providing you with prompt and efficient ongoing service. At Keybase, our team is determined to make your transition transparent to your clients, eliminate downtime and ensure that you and your staff become intimately familiar and comfortable with our personnel, procedures, and resources.
Keybase may be the better alternative you are looking for to help grow your practice. Make the shift and revitalize your entrepreneurial spirit.
The Face of the Brand
The face of the brand is you, the advisor. We believe that people connect with real people and not just a brand. The Keybase brand is shaped by the unique people who make the decision to be a part of something more than just a company – a culture that helps fuel your desire to run your own business and empowers you to do so. You set the ceiling for your income potential.
Relationships are key to building your business...
Consider building your next relationship with Keybase Financial Group.

We are ready to help you build a thriving business today.