Estate Planning
When we think about estate planning, we often think that creating a will is all that there is to the distribution of our wealth.
We seldom think about or even have knowledge about, the estate administrative costs before the distribution of your estate can actually be made.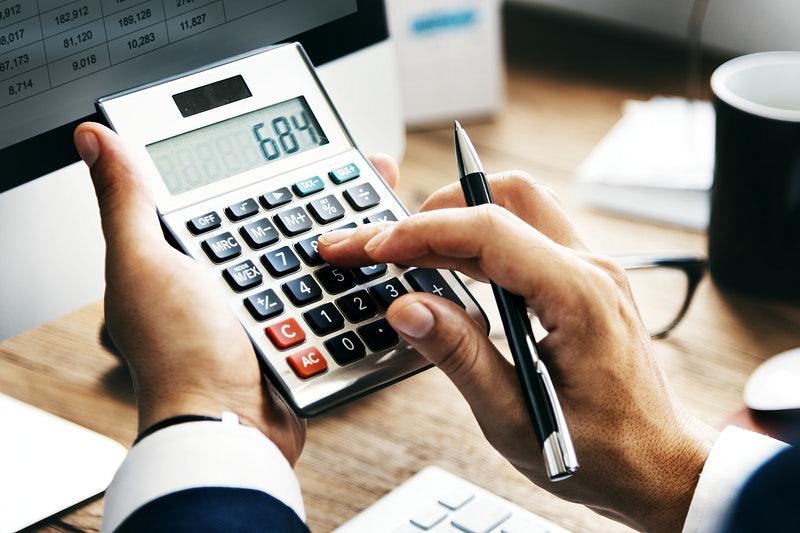 Managing Your Costs
Once you know the costs associated with your estate, there are some known actions to take to reduce the impact those costs can have at death.
Read More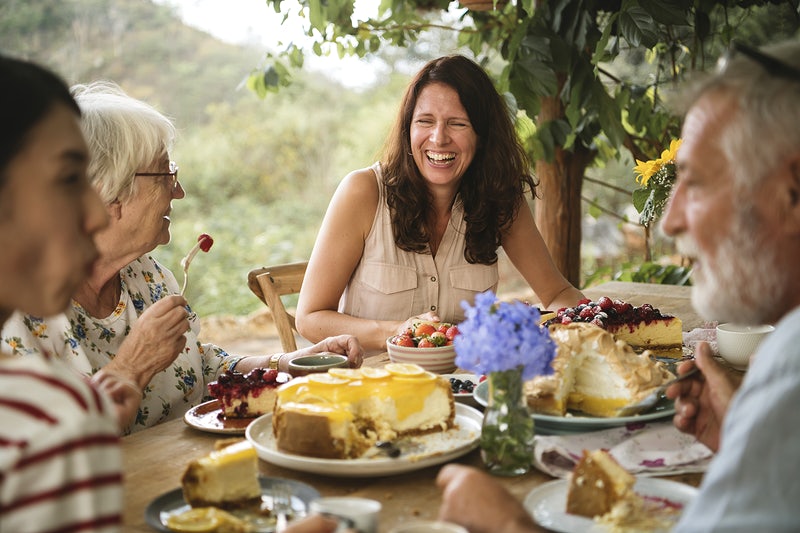 Protecting Your Legacy
Accumulating wealth is great, but not planning for your estate costs is a mistake many make.
Reducing estate costs is a key component in the transfer of wealth.
Read More
Some Common Estate Costs
Probate Fees
Tax on Capital Gains
Tax on Tax-Sheltered Saving Plans
Managing These Costs
Leave a Valid Will
Ensure Beneficiaries are Named in Your
Insurance Policie(s)and Registered Plans
Transfer Property to Joint Ownership
Plans and Prepay Your Funeral
Buy Life insurance to Cover Expenses
Give Some of Your Money as Gifts Before Death
After you Retire, Spend Unsheltered Assets First
Take Advantage of Final RRSP Contributions
Protecting My Legacy
Estate planning is an important part of managing your money and meeting your financial goals. But, as with other financial choices, you may have to trade off different values. When you think about your estate, review your options with an experienced financial professional. Ensure that you keep enough flexibility to continue to meet your current needs and financial goals while arranging for the future. With the right strategies, you can reduce the costs and taxes that can eat up your estate when you die. You won't be around to fix any problems, so it's usually wise to get professional advice to arrange your affairs in a way that won't leave problems for your loved ones.
Remember, after your death, your debts must be paid first – before any money or property you leave behind is passed on to your loved ones. There may also be funeral costs, legal fees and other administrative expenses in settling your estate that can eat away at the legacy you intended to leave behind. Structuring your plan from now relieves the strain tomorrow.
We know it's hard to think about death, the thought of leaving your loved ones behind is difficult to process; but you can still take comfort in knowing that you have planned.
If your progress bar had any room for improvement, start that discussion today with one of our advisors. You need expert advice.
The best preparation for tomorrow is taking action today.
Estate planning goes beyond simply drafting a will. Start the conversation early with a Keybase Advisor.