Insurance...
A Unique Wealth Building Tool
Having sufficient insurance coverage is a key element in preserving personal wealth and securing generational wealth. Having insurance coverage is like wearing a seatbelt – it's added security.
Keybase Insurance Agency Ltd.
At Keybase Insurance Agency Ltd. our Agents take their time to understand your needs and your financial goals. Insurance coverage is specific and tailored to meet your needs, so it can help you reach your personal or business objectives. We help you preserve and build your wealth.
Keybase Insurance Agency will be bringing on more carriers in 2022.
Individual & Business Insurance
It's For Everyone
Whether you are just starting out on your wealth-building journey or you are already far along with substantial wealth, you still need insurance. Even if you are rich, why spend your own monies mitigating the effects of life's events.
Wide Range of Products
Travel Insurance
Long Term Care Insurance
Travel Insurance
Segregated Funds
Universal Life
Disability Insurance
Critical Illness Insurance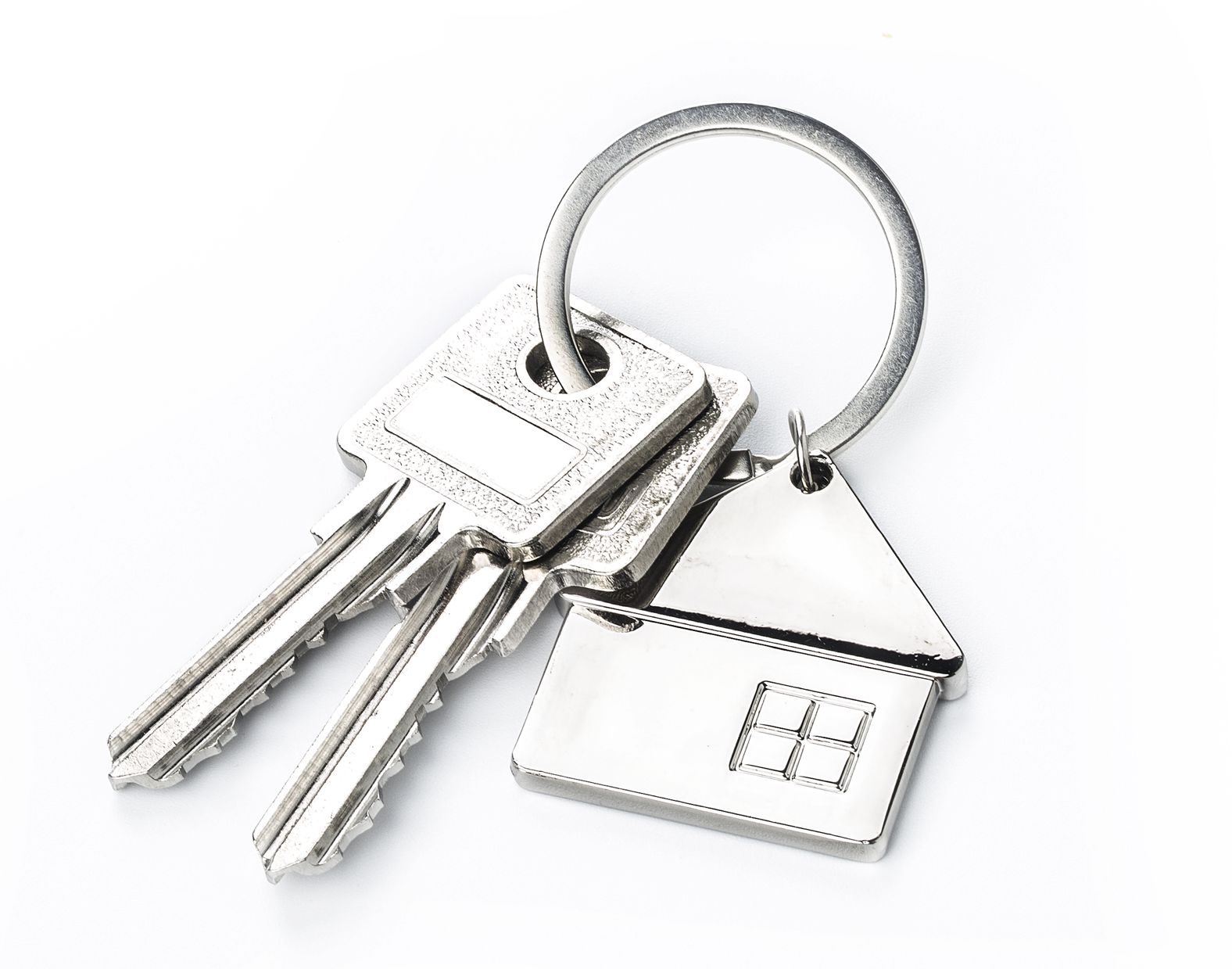 Keybase Difference
A Keybase Financial Advisor will work with you to identify your needs and select the best insurance products that offer the greatest flexibility, protection and affordability. What if you lose your income, or cannot work for whatever reason, have you considered how you will sustain yourself and your family financially? How will you fill that gap? Insurance is the bridge. Why not do a gap analysis?